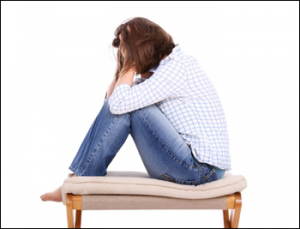 Do you feel like your life has become one big struggle? Do these statements resonate with you?
I'm definitely not living the life I want to
I constantly feel tired and exhausted physically, emotionally, mentally, spiritually
I'm sick of old patterns popping up over and over again
No matter how hard I try, I cant break free from the struggles in my life
I can see the negative impact all this stress is having on my health
I work so hard every day and for so many hours but have nothing to show for it
I've distanced myself from my social and family relationships
I have no energy or desire to do anything
If something doesn't change soon I'm going to have a breakdown, I can't take it any more!