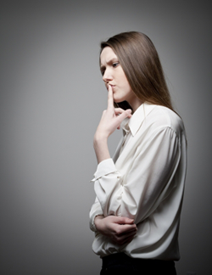 Do these statements resonate with you?
I'm so frustrated with this 'nagging pain' I have.

It's like a constant humming thing in the background

I can't sleep well because of this pain!

I'm unable to do activities I used to do!

Despite that, the pain keeps increasing!

I'm puzzled and don't know what to do!
Well you are not alone! And I want to help you solve the mysterious "pain puzzle!"
After over a decade on this journey, Physical Pain is no longer a "puzzle" for me. Read more…