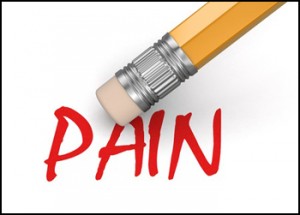 All of us have things in life that we want. But often we find ourselves stuck and not getting what we want.  We feel confused and frustrated and angry at first, but since nothing we try works, we decide that we simply have to "tolerate" the pain and move on!
Unfortunately, most people don't realize that:
when you tolerate things you do not want, you keep yourself from attracting what you do want!

also whatever you 'tolerate' only multiplies over time!