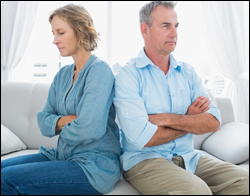 Is this you?
Is your relationship feeling like a big struggle?

Do you feel a disconnect between you and your spouse?

Does this relationship occupy your thoughts and drain your energy?

Are you feeling frustrated, suffocated and trapped?

Do you feel like you are going to explode with all this chaos within and yet have  no clue where to go or what to do?
Firstly, know that you are not alone. And remind yourself that you are doing the best you can given the circumstances. This is a complex issue and its important to try to be more patient and compassionate with yourself as you move through this. Read more…